After using it for more than a week, my review below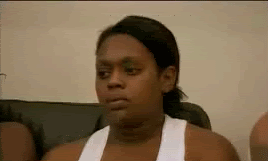 Basically.
I mean, don't get me wrong, the product itself is satisfactory, but that's all it is really; satisfactory.
Within the first 4 days, my eyelashes started falling out. I think that whoever added those extra ingredients to the mascara formula needs to do some extended research and try again because the mascara actually had a reverse effect on me.
At first I thought that maybe I was having an allergic reaction to the stuff, however after reading several blogs which mentioned the same reaction, i think its safe to say that this product is a fail in terms of claiming to improve the growth of lashes.
However…I guess on the plus side..when applied, my lashes were kinda doing the most, The brush easily seperated each individual lash and i was able to achieve very thick lashes.
On the whole, i'll give it a 4 outta 10.
Has anyone else used this mascara??