Here is an accumulation of things that I really want, or things I plan to get within the near future. It's more of a remainder/checklist, than anything.
1) Moo Mini Cards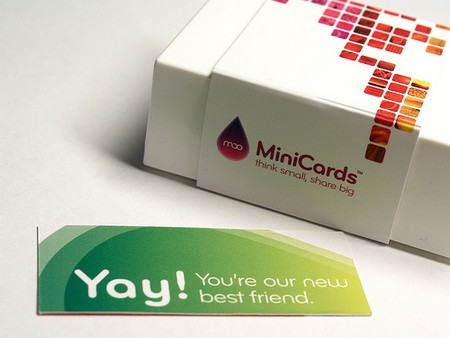 I've seen these mini cards on soooo many blogs and they look so adorable! I'm not invited to many blogger events so i've never felt the need to purchase these before, however I think I shall rustle up a couple of these babies within the near future, just so I know I have 'em. I love the fact that creatively, they are really flexible as well as being inexpensive…and cute!
2. Chanel Perfection Lumiere Foundation
Photo from Pixiwoo.com
Ever since Chanel (among other beauty brands) announced that they were releasing darker shades within their foundation ranges, I've been on a quest to try and match and sample a plethora of these brands' shades and my favourie by FAR has been Chanel's Perfection Lumiere! I recieved so many compliments from my colleages and family when I wore the sample (my shade being Ambre 154) over the last two days. It really is a beautiful foundation. It's exceptionally light/weightless and dries to a matt finish, however it does have some "sparklish?" elements to it.
However, this foundation is £36…..waaaaaaaaaaaay out of my current price budget at the moment so in the mean time, I am looking to explore other foundations apart from MAC whose foundations I feel are too….cloggy?
3. Regal Rose Jewellery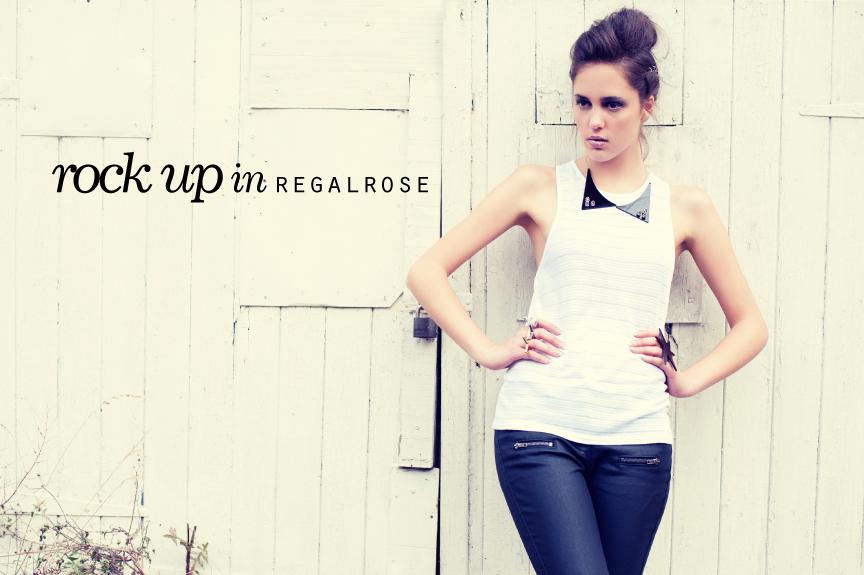 Photo by www.regalrose.co.uk
When it comes to accessories and jewellery, I've always been much more of a kitsch/whimsical kinda girl, however this year i'm looking to edge things up a little, introducing Regal Rose. I randomly happened to come across their site and they have the most amazing pieces which scream edgy and unique. I'm especially loving their ear cuffs and necklaces.
4. Canon 600D
I was actually supposed to get this camera early last year, but due to some unforeseen events, I couldn't which was a huge shame. There came a point where I was a bit put off from getting this camera as I've recently noticed that a lot of bloggers have recently purchased this around the same time and I'm not really one for 'joining the flock'. However i've decided that I will re-save up for this as it's the next best camera which is also economically viable for me. I have a Canon 1000d which I feel I have outgrown and so the 600d would be the next step for me. I also at one point want to start photography classes so I NEEDS me a good cam!
5. Revlon Lip Butters
I have such a huge fascination for lip balms/butters. I collect them and I love collecting the full sets so when I heard that Revlon's Lip Butters will be hitting UK shores in March, I was totally geeked!
It's the colours you see. The pretty colours are what caught my eye and the fact that there is "butter" in the name was another factor. Doesn't 'butter' just make it sound so thick and luxurious?
6. Steampunk books.
This is a genre that I'm really loving at the moment. Ever since I read Lemony Snickett's 'A Series of Unfortunate Events' back in Secondary school, I've been hooked on the modern technological/Victorian steam era – not quite sci-fi, not quite a pre-19th century prose. Think of HG Wells' The Time Machine. I need more of these books!
7. Kiehl's Lip Balm
Best. Balm. Ever. 'Nuff said.
8. Assistant Regional Manager Shirt.*
Associated with one of my FAVOURITE comedy programs of all time.
*Can you guess where the T-Shirt's reference is from?
What items are on your current wishlist?